Many years ago in the beautiful and expansive city of Ibadan in Nigeria. There stood a man; self acclaimed man of God called Prophet Daniel Abodunrin. Filled with the "spirit of God" and with faith, he decided to put to test the word of God.
It all happened in 1991 when visitors both far and near had come to the zoological garden in the University of Ibadan to have fun and see a wide array of animals comprising of mammals, birds, amphibians and reptiles.
Prophet Daniel was also present but rather for a different purpose.
Basically, he had arrived at the zoo to recreate the biblical story of his namesake Daniel who was thrown into the lions' den without getting attacked.
According to the biblical story, God sent down some angels to shut the mouths of the lions.

Historical accounts say on that fateful day, while business was going on, as usual, the red-robed Prophet Daniel approached workers of the zoo and asked them to allow him entry into the lions' cage to reportedly showcase signs and wonders proclaiming that the God whom the Biblical Daniel served still exists.
His request was denied but after much pleas and persuasion, he was allowed entry even though other accounts state that he sneaked into the lions' cage.
As the prophet, with a bible under his armpit, approached the walled area where the lions were, people at the scene were shocked and even tried to persuade him to abort his mission. Others, however, looked on, expecting a miracle.
With so much energy and enthusiasm, Prophet Abodurin entered the cage while reciting bible verses and speaking in tongues and calling unto the 'God of Daniel' to perform wonders, according to reports.
The lions, to the surprise of many, retreated to their confine even though this is believed to be customary for wild animals.
But as the prophet moved closer to the lions, they pounced on him and attacked him as he threw away his weapon, the Bible.
His robe and Bible were said to be drenched in blood as the animals fed on his remains.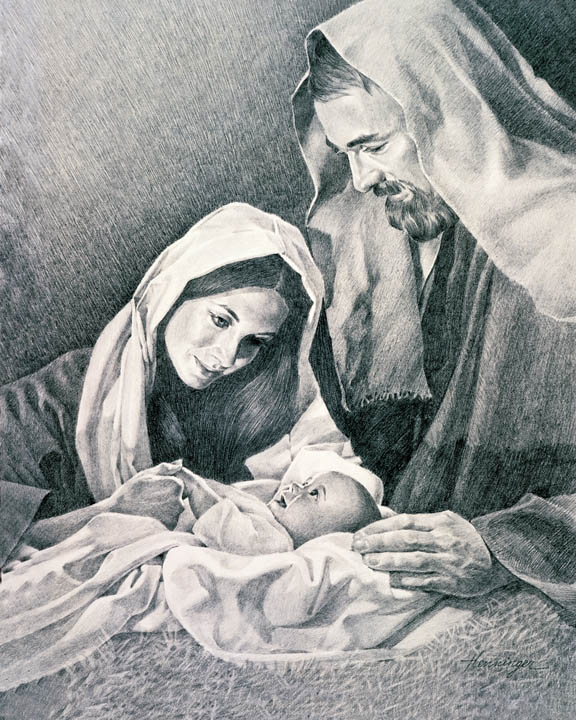 Also centuries ago, King Herod heard a King was to be born among the Jews and ordered that all the children that were in Bethlehem, and in all the coasts thereof, from two years old and under be killed. All in a bid to kill Jesus.
What did Joseph and Mary do to prevent their son from being killed? Pray and fast? Have faith?
No. They ran away.
In Matthew 2:13. "The Angel of the Lord appeareth to Joseph in a dream, saying, Arise, and take the young child and his mother, and flee into Egypt, and be thou there until I bring thee word: for Herod will seek the young child to destroy him".
It's not news that many Christians are upset with the lock down which has led to the closure of churches to stop the spread of Covid-19. A woman was asked of measures she was taking to avoid contracting the virus and she said she was covered with the blood of Jesus and she doesn't need masks and hand sanitizers.
A man of God was quizzed on his position on the lock-down of churches and he said, "Spirituality is not stupidity".
In as much as we have faith in God, we are expected to fill our cylinders with gas in order to cook food. We don't expect fire to fall from Heaven and cook our food for us.
In as much as we have faith in God, we are still expected to fill our cars with gas before travelling. We don't expect our cars to be supernaturally filled with gas from the gas station in Heaven.
Someone is approaching you from afar with a cutlass, do you have faith and believe God will stop the person before he gets to you or you run for your dear life first and pray later?
As Christians, the Bible says in Ecclesiastes 10:10b "Wisdom is profitable to direct" not prayer or faith. Wisdom!
James 2:14-15,17 "What does it profit, my brethren, if someone says he has faith but does not have works? Can faith save him? Thus also faith by itself, if it does not have works, is dead.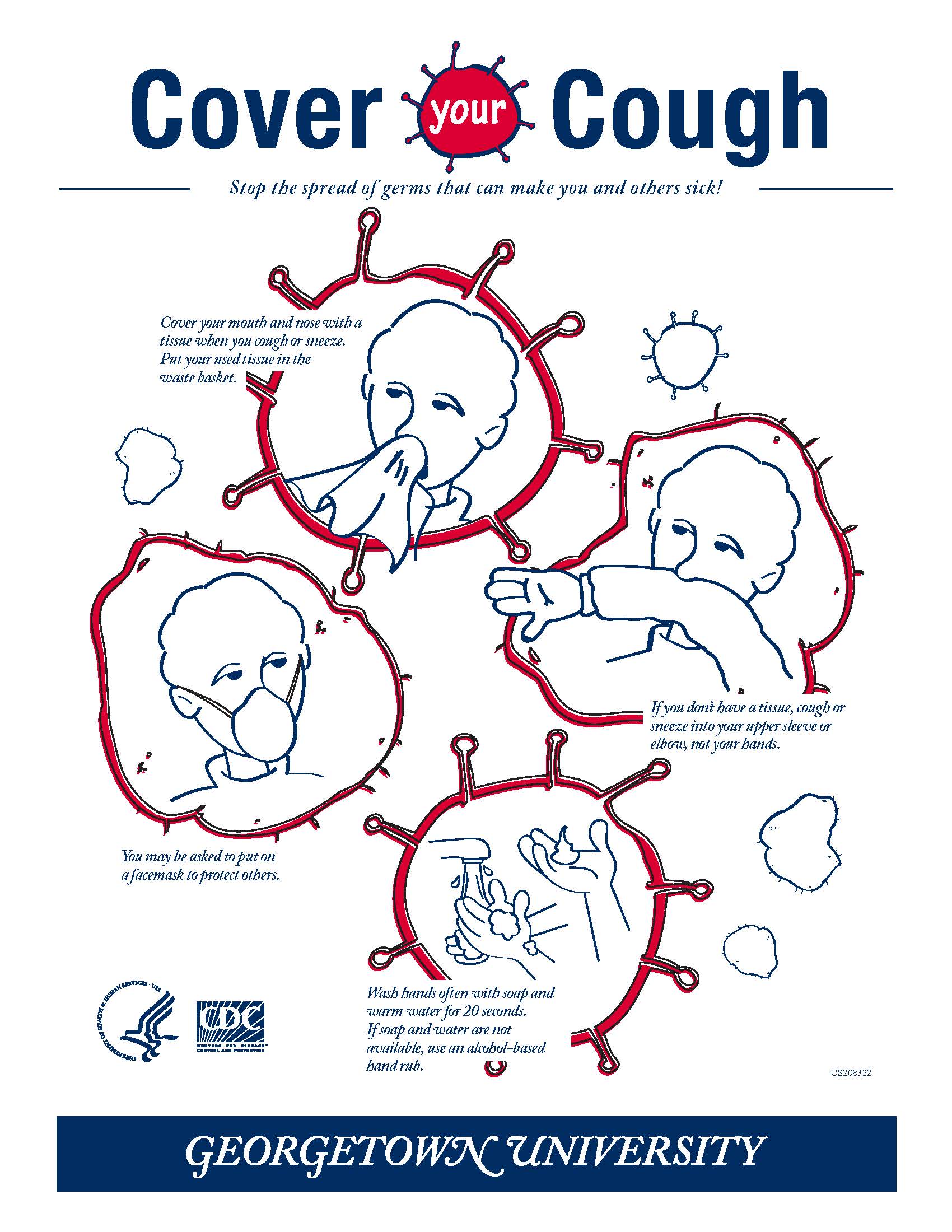 Works here connotes; staying indoors, practicing proper self hygiene, avoiding crowds and practicing social distancing.
Remember, Matthew 4:7 "Jesus said to him, "Again it is written, 'You shall not put the Lord your God to the test.'
Don't be Prophet Daniel.
Don't test God.
Stay home.
Stay safe.
References:
1. Daniel Abodunrin, the Nigerian prophet who was eaten by lions while 'replicating' a Bible story in 1991 by Mildred Taylor for Face2Face Africa.
Click HERE to read.
2. THE REAL STORY: How Prophet 'Daniel' Abodunrin Was Killed, Eaten By Lions At Ibadan Zoo In 1991 by Jo Daniel for Information Ng
Click HERE to read.