According to the World Health Organization, COVID-19 is the infectious disease caused by the most recently discovered coronavirus. This new virus and disease were unknown before the outbreak in Wuhan city in the Hubei province of China in December 2019.
The World Health Organization (WHO) has declared the new coronavirus outbreak, which originated in Wuhan, China, a global pandemic.
As of March 2, at least 3,048 people have died from the disease and there have been more than 89,000 confirmed cases worldwide, according to data collected by the Johns Hopkins University in the United States.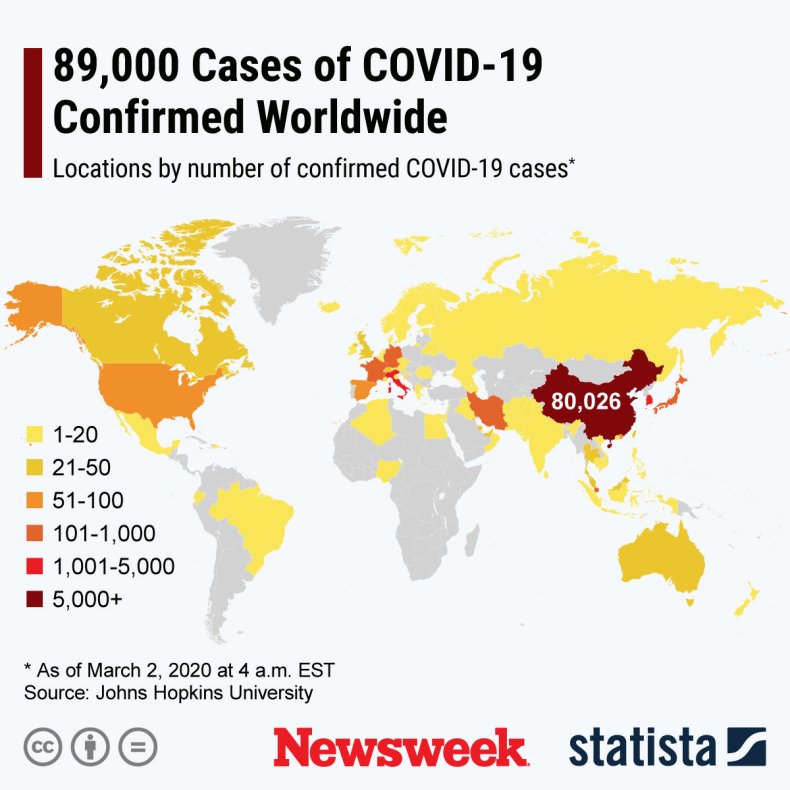 What is a coronavirus?
The coronavirus family causes illnesses ranging from the common cold to more severe diseases such as severe acute respiratory syndrome (SARS) and Middle East respiratory syndrome (MERS), according to the WHO.
They circulate in animals and some can be transmitted between animals and humans. Several coronaviruses are circulating in animals that have not yet infected humans.
The new coronavirus, the seventh known to affect humans, has been named COVID-19.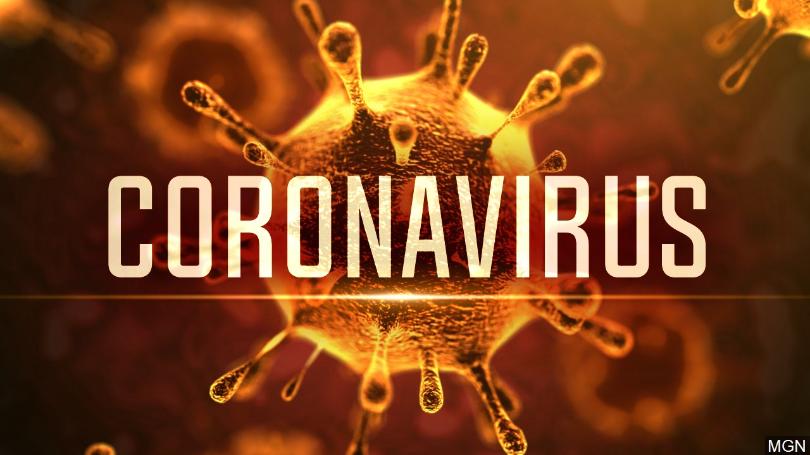 What are the symptoms?
Covid-19 spreads from person to person through close communities.
Common signs of infection include fever, coughing and breathing difficulties. When people with COVID-19 breathe out or cough, they expel tiny droplets that contain the virus. These droplets can enter the mouth or nose of someone without the virus, causing an infection to occur.
The most common way that this illness spreads is through close contact with someone who has the infection. Close contact is within around 6 feet.
The disease is most contagious when a person's symptoms are at their peak. However it is possible for someone without symptoms to spread the virus. Infected patients can be also asymptomatic, meaning they do not display any symptoms despite having the virus in their systems. A new study suggests that 10% of infections are from people exhibiting no symptoms.
Droplets containing the virus can also land on nearby surfaces or objects. Other people can pick up the virus by touching these surfaces or objects. Infection is likely if the person then touches their nose, eyes, or mouth.
It is important to note that COVID-19 is new, and research is still ongoing. There may also be other ways that the new coronavirus can spread.
Common signs of infection include fever, coughing and breathing difficulties. In severe cases, it can cause pneumonia, multiple organ failure and death.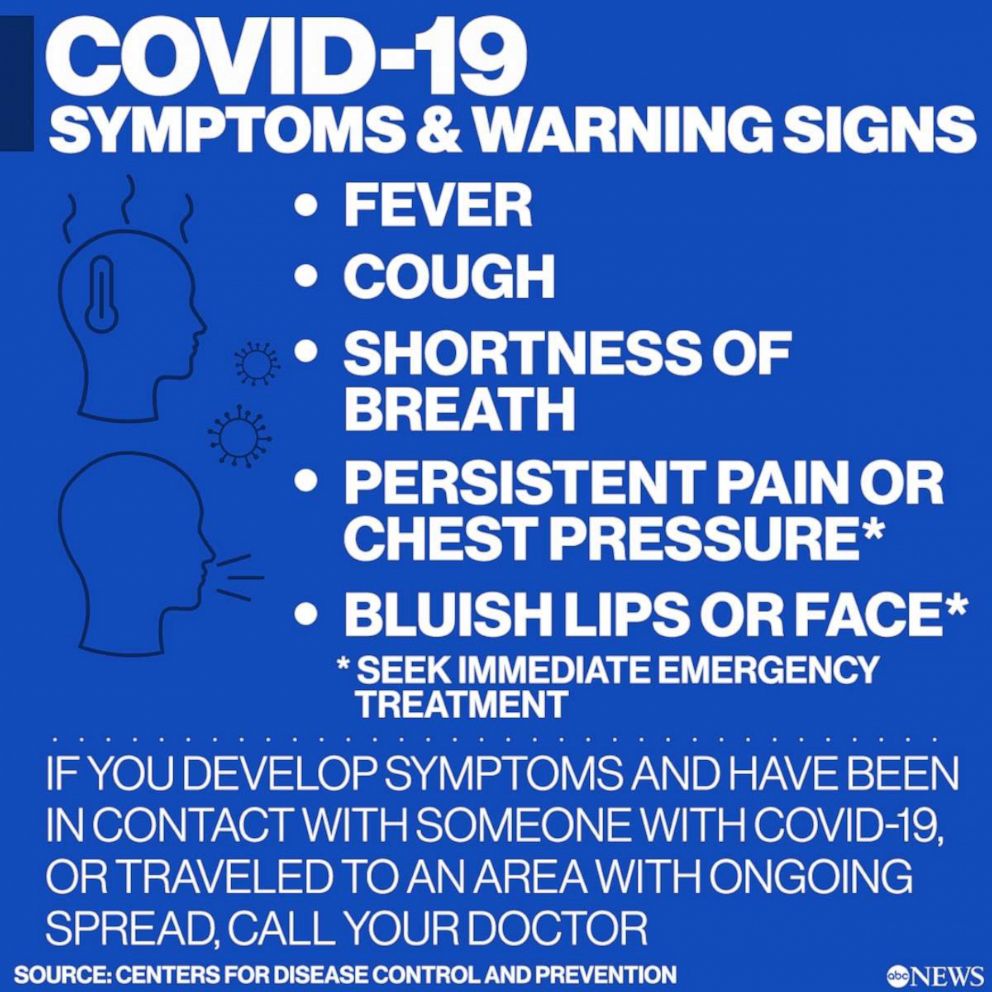 Where did it come from?
China alerted the WHO to cases of unusual pneumonia in Wuhan on December 31.
COVID-19 is thought to have originated in a seafood market where wildlife was sold illegally.
On February 7, Chinese researchers said the virus could have spread from an infected animal to humans through illegally trafficked pangolins, prized in Asia for food and medicine.
Scientists have pointed to either bats or snakes as possible sources.
Should I worry? How can I protect myself?
The WHO declared the virus a global pandemic on March 11, and said it was "deeply concerned by the alarming levels of spread and severity" of the outbreak.
The WHO recommends basic hygiene such as regularly washing hands with soap and water, and covering your mouth with your elbow when sneezing or coughing.
Maintain "social distancing" – keeping at least 1.8 metres (six feet) between yourself and others – particularly if they are coughing and sneezing, and avoid touching your face, eyes and mouth with unwashed hands.
Avoid unnecessary, unprotected contact with animals and be sure to thoroughly wash hands after contact.
References:
1. Coronavirus: All you need to know in 500 words by Aljazeera
Click HERE to read.
2. Coronavirus cause: Origin and how it spreads by Medical News Today
Click HERE to read.
3. Coronavirus Resource Center by John Hopkins University and Medicine
Click HERE to read.
4. Confirmed Cases and Deaths by Country, Territory, or Conveyance by Worldometers
Click HERE to read.