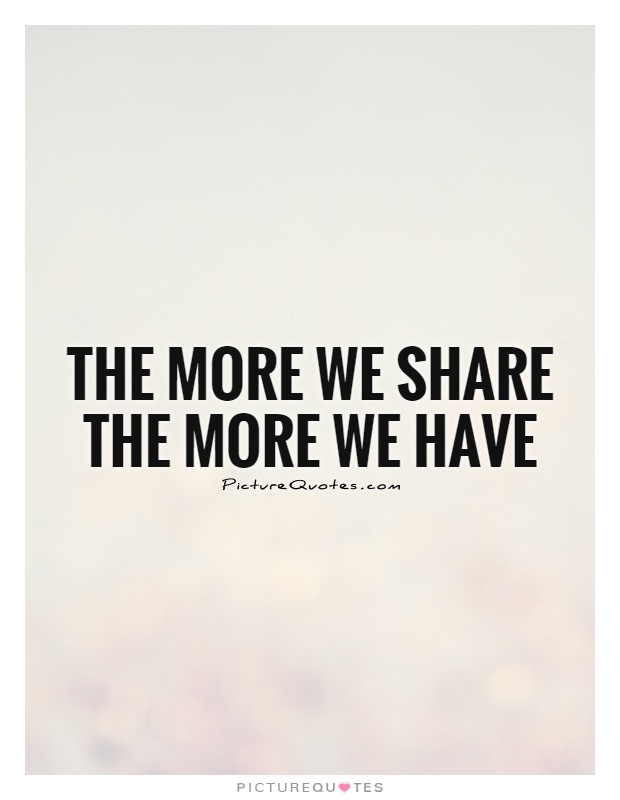 Growing up as the first child of three children, I was always entitled to the third biggest meat after that of my dad and mum.
It was a big honor to eat big meat those days but my younger brother found a cunning way to gain the upper hand.
He would keep his share of the meat till we are done with our meal and when everyone is hungry, he will bring his meat out and eat in everyone's presence. I was pained. What's the whole point of eating big meat when and not have any left when I needed some.
I knew exactly what to do. Going forward, I shared my big meat into three parts. I eat one, I kept one as a form if savings to eat later and shared the last part with my brother so when he eat his later, he would be obliged to share it with me.
As a little child, this "sense" thought me the act of saving but more importantly, the act of sharing.
The Bible makes us understand in Proverbs 11:24-25 NIV that "One person gives freely, yet gains even more; another withholds unduly, but comes to poverty. A generous person will prosper; whoever refreshes others will be refreshed".
Life is not about filling your own pots but filling yours and using yours to fill the pots of others. The more of others you fill, the more of yours remains filled. Sharing is the best form of saving.