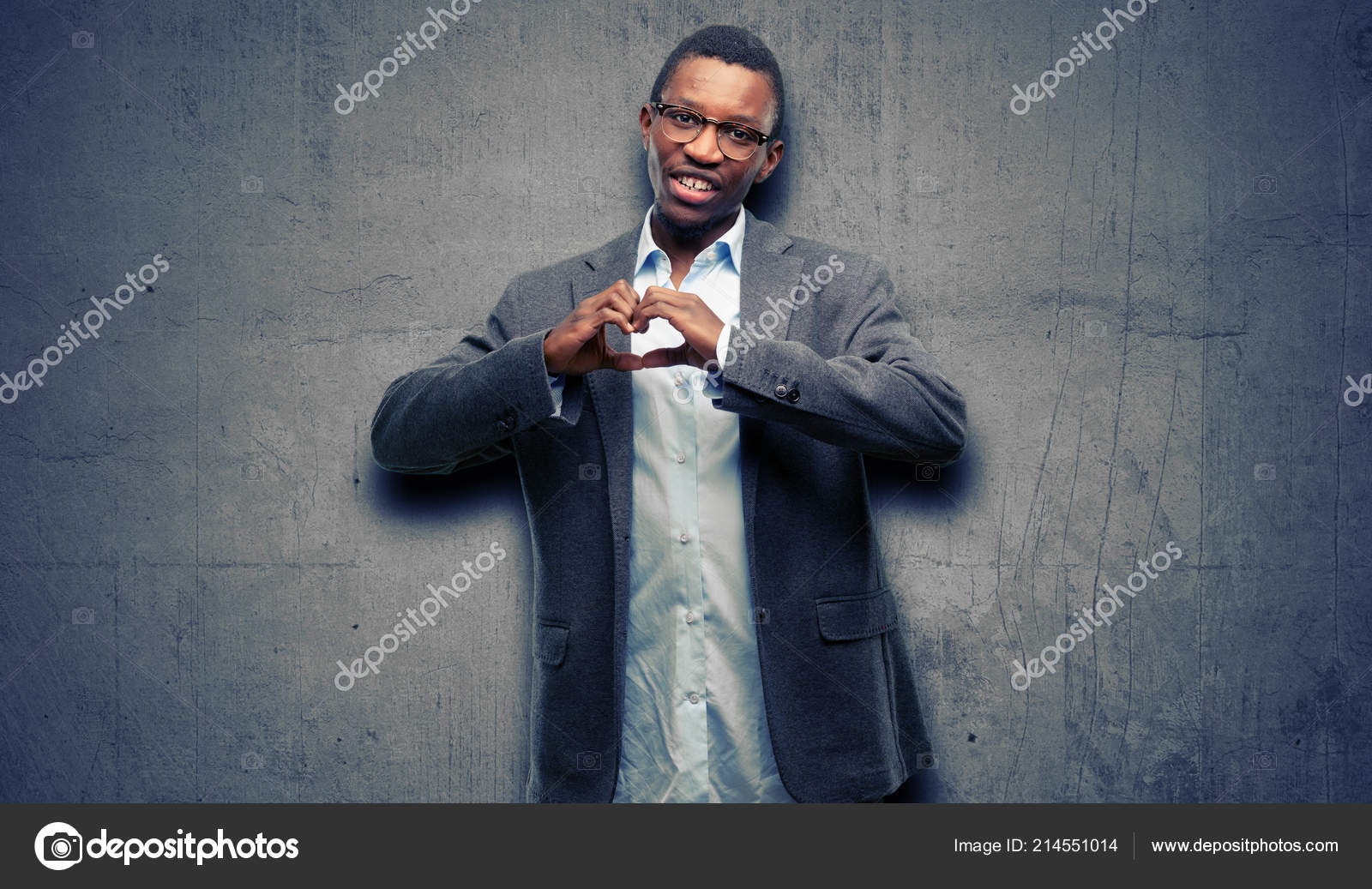 The next day at the office, Blossom stepped into the office feeling like he was the Managing Director himself.
Damn, Blossom was blossoming.
He had this 'larger than life' brisk about his step. He wore this jacket like looking suit with a shoe that only angels could have polished.
Blossom smelt like a million dollars cash, was that a Dolce & Gabbana fragrance he had one? Gosh.
It was like the dude had just won an election and he was basking in his victory as he stepped in.
High fives from his 'fans' and envious stares and silent hisses from his haters.
Blossom was the life of the party office and he was enjoying his share of the limelight.
A few meters away in the parking lot, the office gossip, Chioma had just driven into the compound.
"James!!!!!", Chioma screamed at the gateman from her car.
"Madam Chioma, Good Morning, how….."
"Good Morning to you too. James, how many times have I told you not to let Mr. Fidelis park in my spot". She enquired.
"Madam, abeg no fex. I didn't realizing when he come inside compound. I was enter inside to charge my phone. I am sorry", James said while trying to save the dignity of the English he could speak.
"Sorry for yourself", as Chioma drove and parked by the side entrance.
She picked up her phone, dialed a number and without waiting for an answer, "Josephine, I'm at the parking lot, come downstairs now now. Call Esther on your way down. We have gist".
I'm pretty certain the speed at which Josephine and Esther ran down to the parking lot to meet up with Chioma would have put Usain Bolt's 100 meters record in jeopardy.
A few minutes after, Josephine and her evil crew stepped into the office with a smile on their faces.
This was like tuning into The Discovery Channel and watching a lioness walk into the jungle with the carcass of a captured antelope in her mouth while her fellow lionesses strode in with her as the backup.
The battle was on.
Chioma and her crew vs Blossom and his fans.
Who would come out trumps?
Watch out for Part 3.