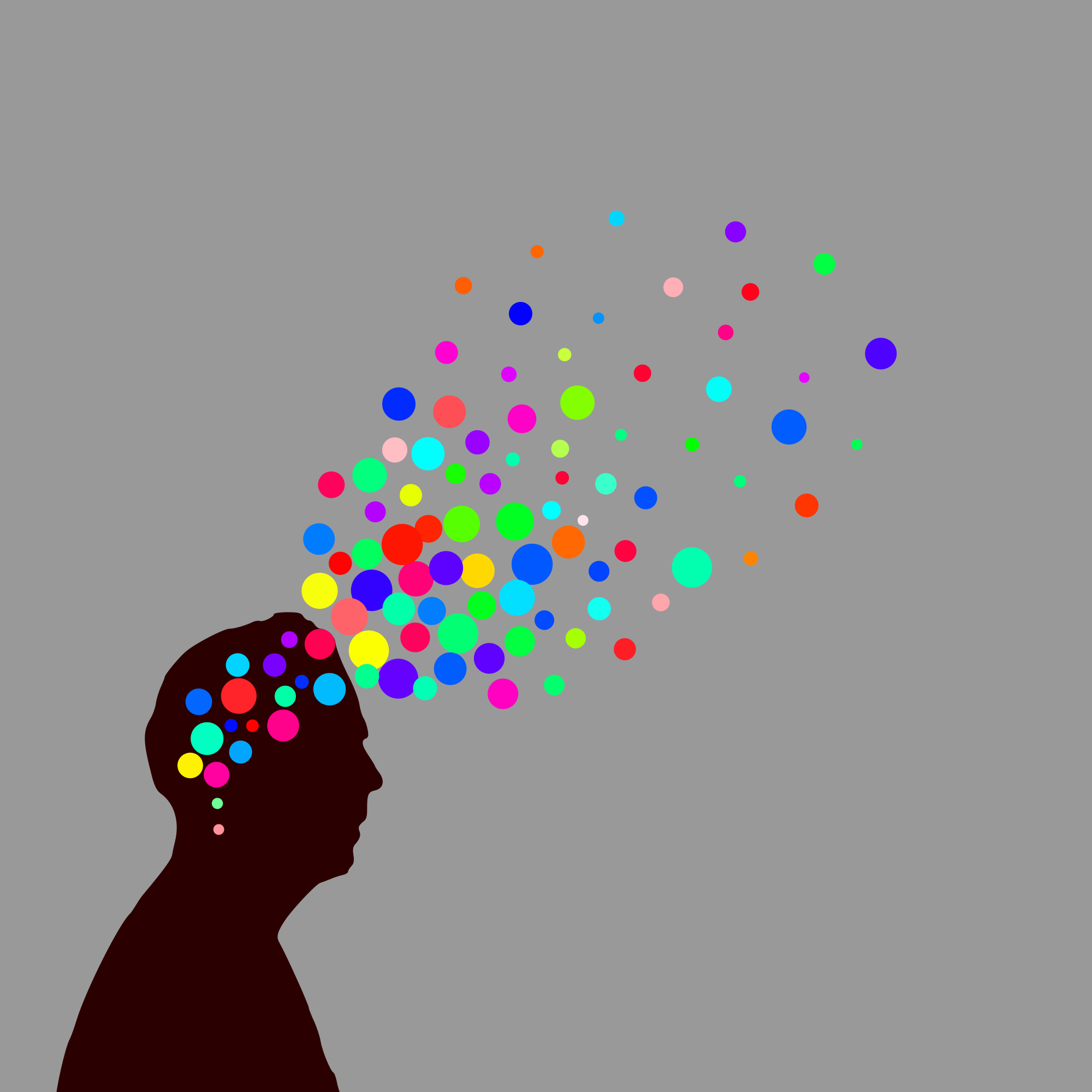 I had a bad dream last night. I dreamt that two colleagues of mine at the office died. Before I slept, a dear friend told me of how two people, a lecturer and a student died at the University she works at in the space of a few days. We spoke at length about it, I watched a movie and slept. Then I had a bad dream. You see how the mind works, I thought about the two deaths in her workplace and I dreamt about two deaths in my workplace.
The mind is like soil, plant the right seeds and the right crops will grow. Plant negative seeds and negative outcomes will manifest.
What are you planting in your mind?
No money anywhere? No jobs in Nigeria? All the good guys are married? Every girl likes money? All men cheat? The economy is hard? God doesn't hear your prayers?
Watch what you plant in your mind, remember, "as a man thinketh in his heart, so he is" – Proverbs 23:7. Think positively from today. No matter the circumstances around you.